Do you require help with the registration process?
DIDN'T FIND A JOB YOU'RE LOOKING FOR?

Register your CV regardless so that you can be found
by us when a suitable opportunity becomes available.
OUR HISTORY
Established in 1997 and home to nearly 1,400 students from ages 3 to 18 across our campuses, Elkanah House is the leading school on the West Coast of Cape Town. Our school boasts three leafy and picturesque campuses, each with a unique architectural design overlooking Table Mountain, which is conducive to allowing children to learn optimally in a homely environment. Elkanah House has an outstanding track record in all that we do. From our quality academic results – regularly achieving an average of 2 distinctions per student in Grade 12 – to top sporting achievements, award-winning theatre productions, festive community events, our school epitomises excellence in all that we do.
Elkanah House, which means "God's Creation", upholds Christian family values and is committed to growing young men and women who have an unassuming self-confidence and the ability to use their unique gifts to build successful and responsible lives. Our co-educational environment offers a progressive, whole-child schooling that enables students to be who they are while optimally developing their creativity, 21st century skills, academic excellence and unique talents. This philosophy is ingrained in our school motto, Carpe Diem, which is the latin term meaning Seize the Day.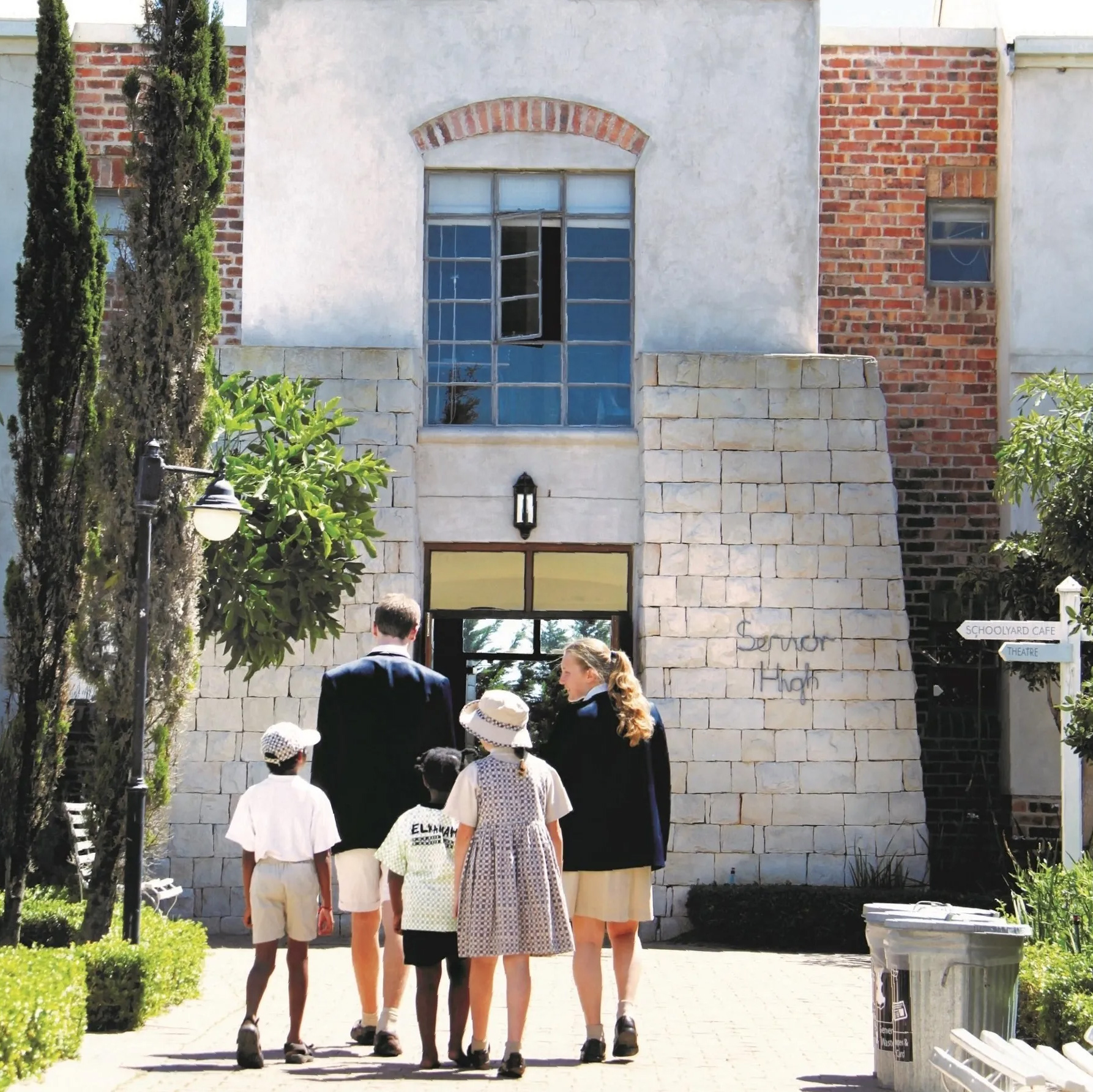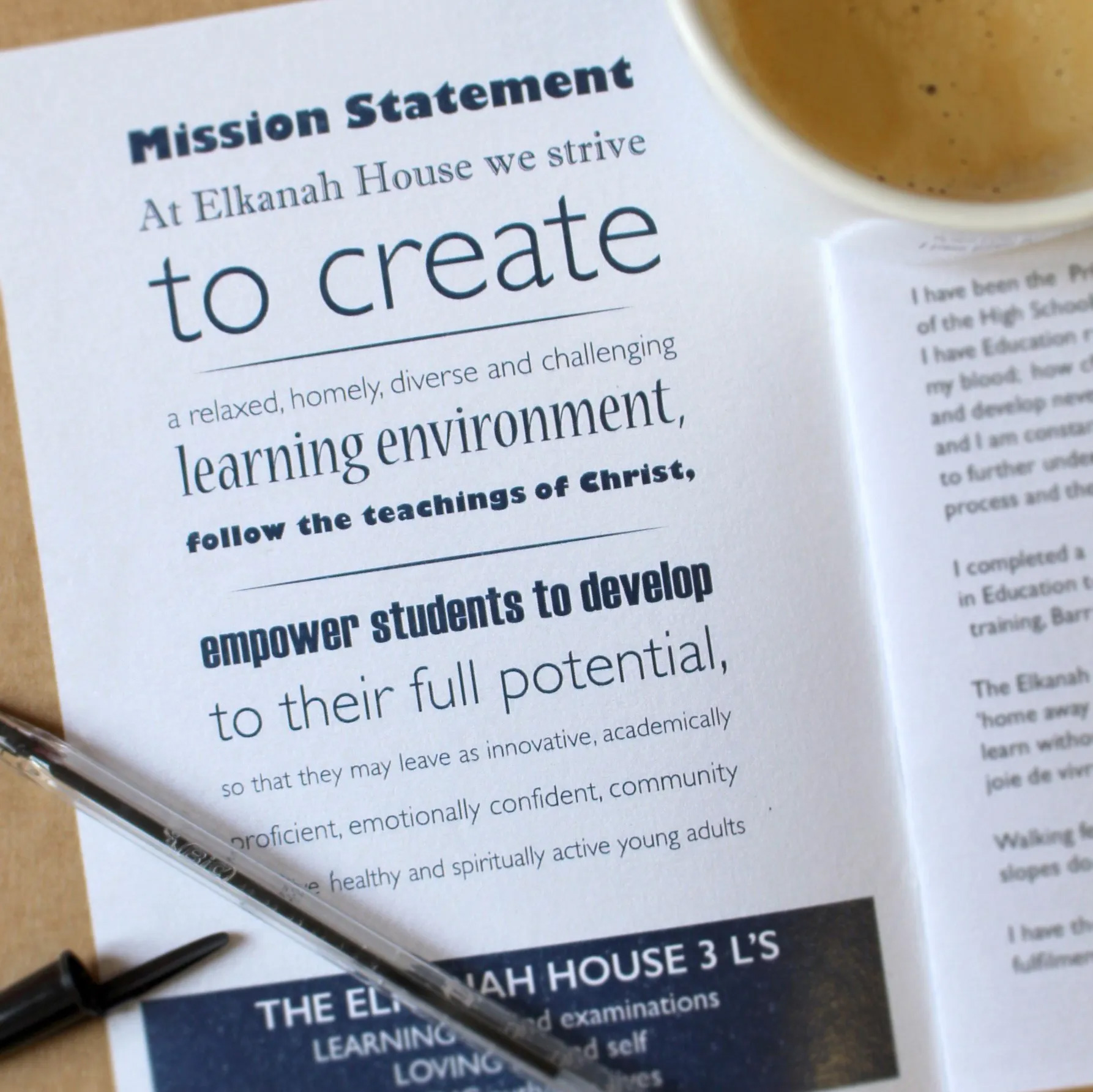 OUR ETHOS
Elkanah House nurtures and empowers pupil individuality, laying foundations for them to develop into well-rounded individuals who take their place confidently in the world. We embrace an inclusive Christian ethos, a whole-child approach to education, intentional staff/pupil relationship building, support and mentorship programmes, community-based projects and the application of the Independent Examination Board (IEB) assessment methodology. We offer rich sporting, cultural, enrichment and leadership opportunities to celebrate our students' unique talents. At Elkanah House, we believe that children should be who they are!
At Elkanah House, we centre everything we do around the 3Ls, namely: Learning beyond examinations, Loving beyond self and Living authentic lives.
These values are at the centre of our whole-child approach to education.